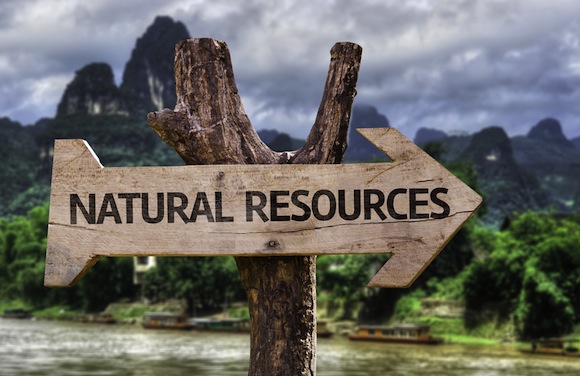 Looking for an easy, economical way to enhance your employee recognition program? The resources are right in front of you. They're sitting in your cubicles and offices…greeting you in the hallway…maybe even pulling into your favorite parking space! That's right, they're your employees.
Peer-to-peer recognition is gaining more attention among organizations of all types and sizes. It's a perfectly natural behavior that just needs a little nurturing to yield lots of positive results. A recent Globoforce survey indicated that 57% of companies that implemented peer-to-peer recognition experienced significant increases in employee engagement…which has been shown to boost productivity, profitability and employee retention, among other benefits.
We're wired to connect with one another, both psychologically and now, technologically. Peer-to-peer recognition is exactly what it says it is: fellow employees spotting exemplary work and behavior and saying, "Good job!" It can be as simple as encouraging them to offer spontaneous acknowledgment or thanks, which in itself is a great indication of employee engagement. Or it can involve broader recognition via email or social media.
What makes this type of recognition so effective is its sincerity. It's not an entitlement, like a years of service award. It's not tied to salary increases, like a performance review. Coming from someone who performs similar work and understands the challenges involved, it carries the weight of authenticity. Plus, it naturally leads to reciprocation – a sort of "pay it forward" mentality – that catches fire quickly and contributes to employee engagement.
Look for ideas in the weeks ahead to encourage peer-to-peer recognition in your organization. In the meantime, get the ball rolling by saying "Thanks" to someone today!