Safety Points Program
"Oops." "Sorry." "My bad."
Those minor safety infractions can add up fast. And when they do, you've got a culture of carelessness that can eventually lead to some major incidents and injuries.
Safety comes first at Award Concepts, just like it does in your organization. And we have a stellar safety record because we practice what we provide. I'm talking about our new Safety Points Program.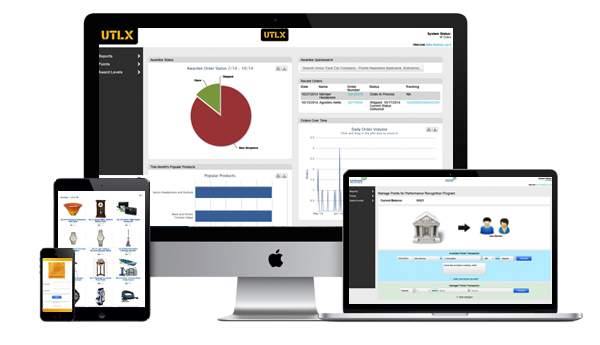 This points-based program helps you reward – and reinforce – safe practices. It's easy to administer and a snap to track. Best of all, it's a great way to engage employees at all levels in your organization.
You'll find more information by downloading the flyer. Give us a call today…no risk, big rewards!
Related Flyers
Testimonial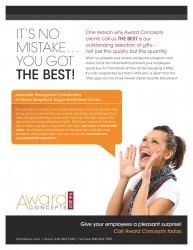 Epicurean Gifts Employee Recognition Program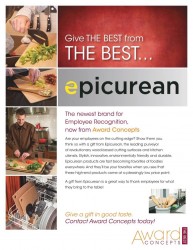 Weekend Warrior Employee Rewards Collection