Sonos Home Audio Reward Points Program
Remember when Walkmans and boom boxes were the hottest audio items in your reward and recognition program? If they still are, listen up!
Home audio has come into the 21st century with the arrival of Sonos. This new wireless HiFi system can fill a whole house with perfectly synced, rich, room-filling music. And Award Concepts now offers all the Sonos components in the Our GIFT For You program…a revolutionary concept in its own right!
Sonos: The Home Sound System
What makes Sonos such a great incentive program is that it lets employees build their home audio system one piece at a time, motivating them to earn more points for more epic sound!
Download the flyer for more information. Then let's talk about bringing the finest home audio to all the music aficionados in your company!
Related Flyers
Hadley House Art Collection Employee Recognition Program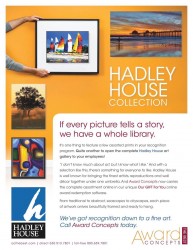 Safety Points Program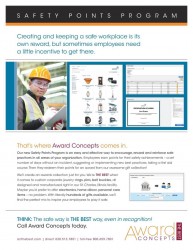 Our GIFT For You